New Mexico Highways 15 & 152
Welcome to the second installment of the Great Roads series.  This offering is devoted to a couple of scenic highways in southern New Mexico which will challenge an experienced rider's skills and will provide some fantastic views for photo opportunities.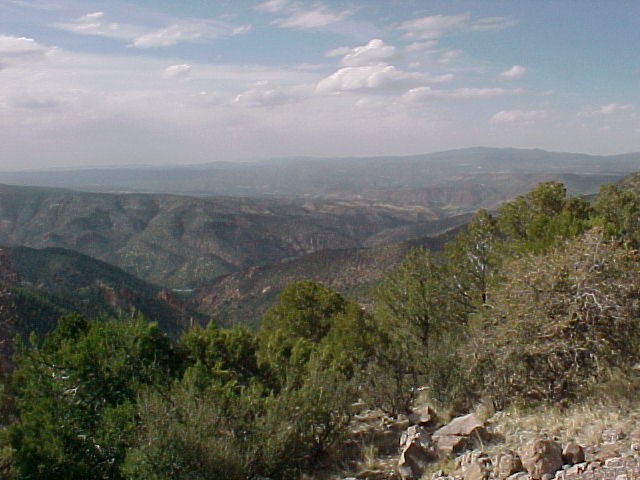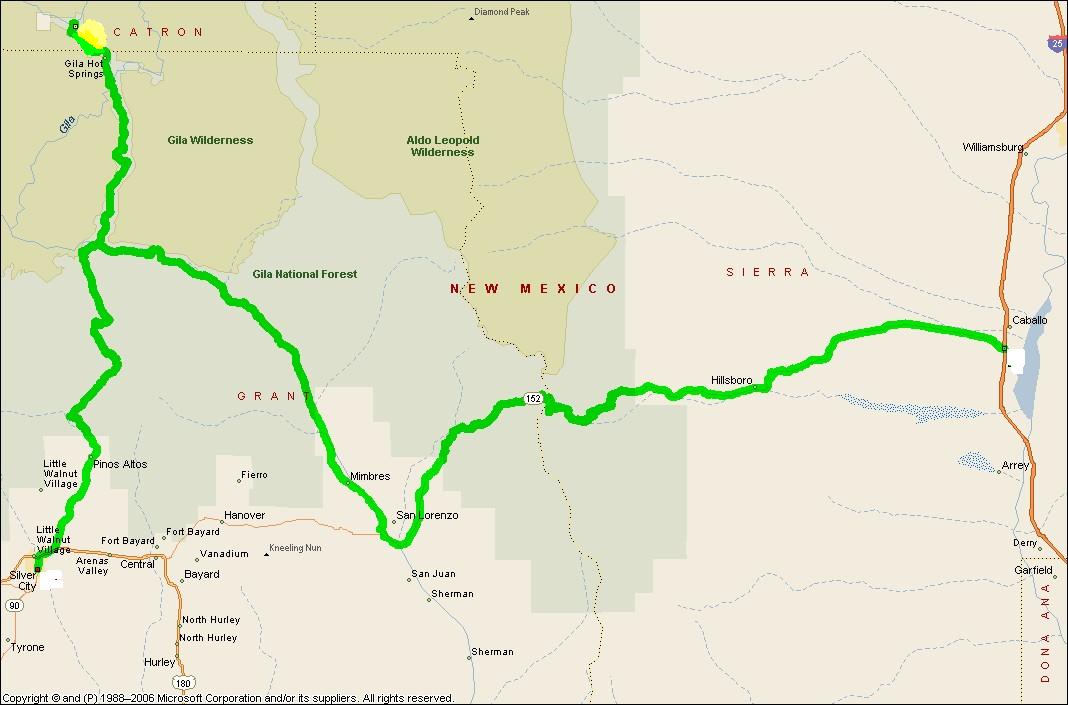 State Highway 15 begins in Silver City, NM, at the junction of US 180.  Take the road northbound 44 miles through the Gilia National Forest to Gila Cliff Dwellings National Monument.  Allow about two hours for this leg of the trip.  The highway is replete with numerous switchbacks and hairpin turns.  A number of turnouts provide you with the opportunity for some great scenic for photos.    
When you arrive at the Gila Cliff Dwellings, be sure to stop at the Visitor Center first.  Here you will find exhibits, a bookstore, souvenirs and a short video on the history of the site.  The trailhead, located in a canyon,  is a short ride along the Gila River, about two miles.  The fee for the tour is $3.00 and is payable at a self service pay station.  Your National Parks Passes and Senior Passes or valid here.   It is about a half mile walk to the dwellings which are 180 feet above the canyon floor.  Some parts of the trail are a rather steep climb, so be sure to wear some good hiking shoes and bring some water  The walking tour, itself, takes about an hour, however,  allow about an hour and a half to two hours for the entire visit there.   Park rangers and volunteers are on site to assist and answer questions.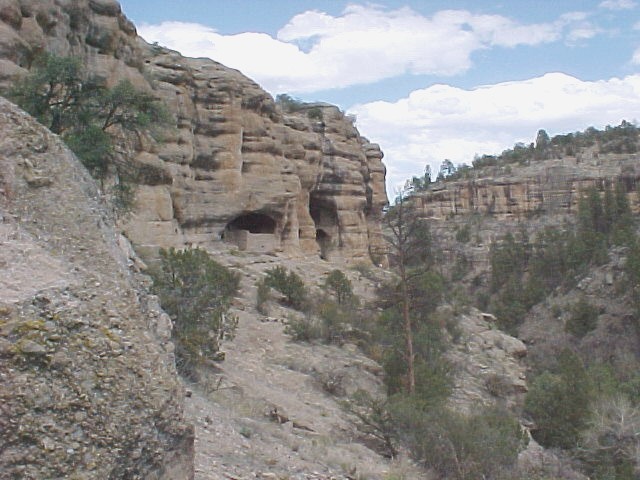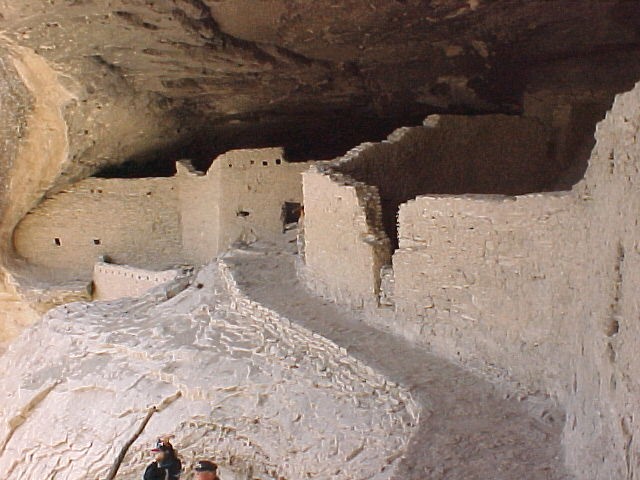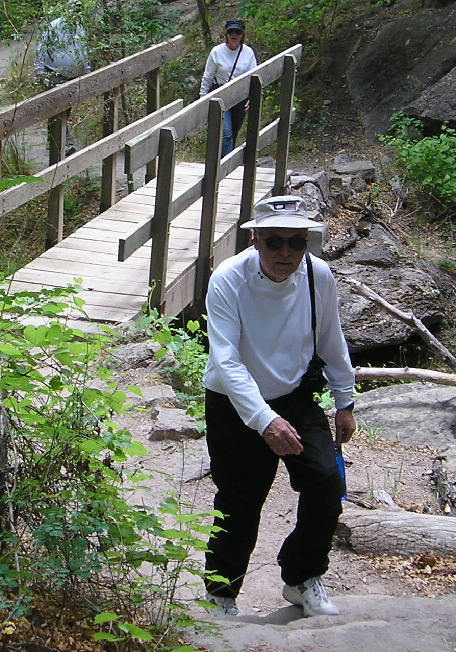 When you leave the Gila Cliff Dwellings, it is about a fifteen mile ride back south on Highway 15 to the junction of Highway 35.  You should arrive at the junction just after noon in time for lunch, and just by chance, there is a great little restaurant at the Grey Feathers Lodge available for your dining pleasure.  Just don't arrive on a Tuesday, because they are closed.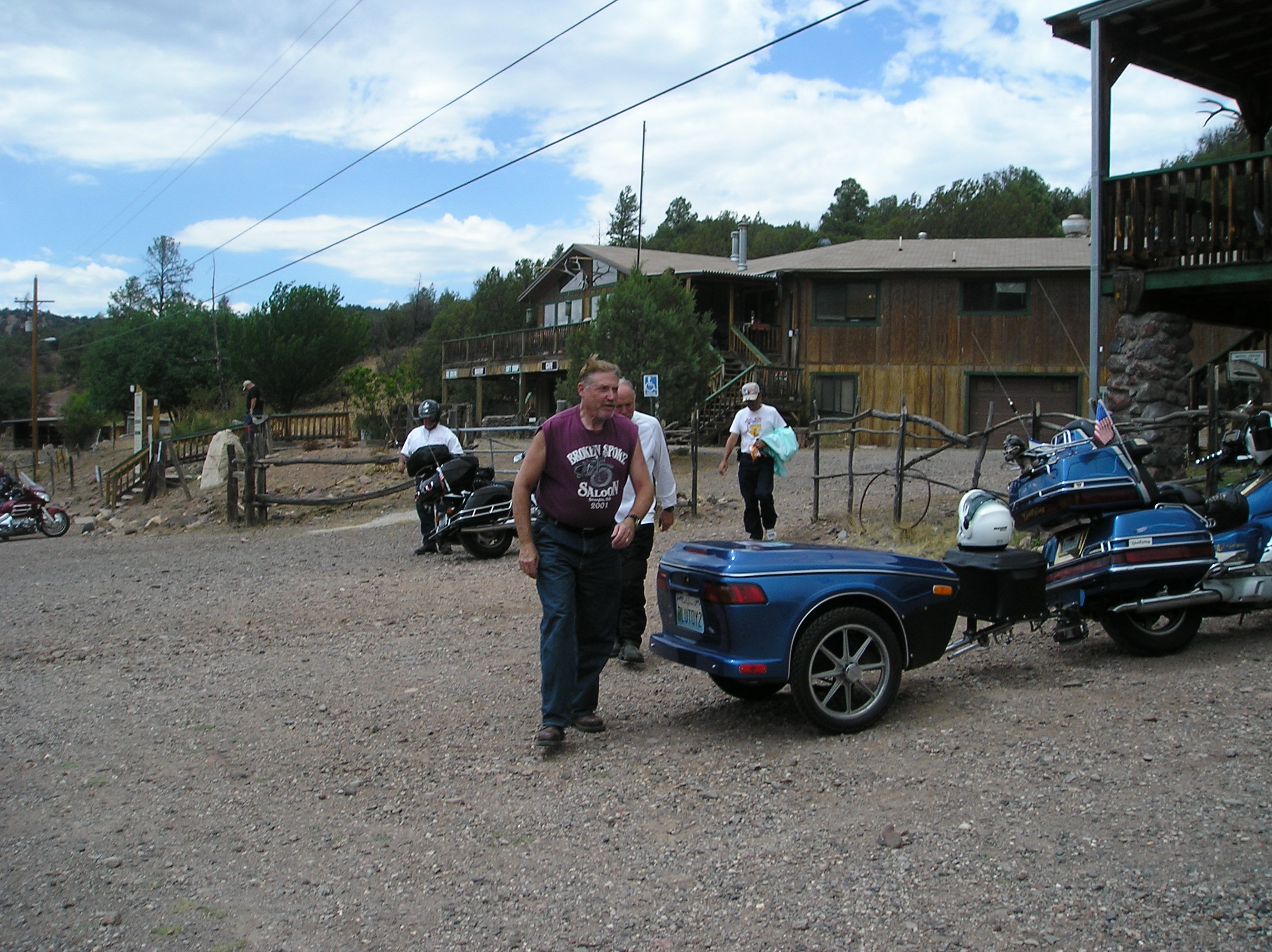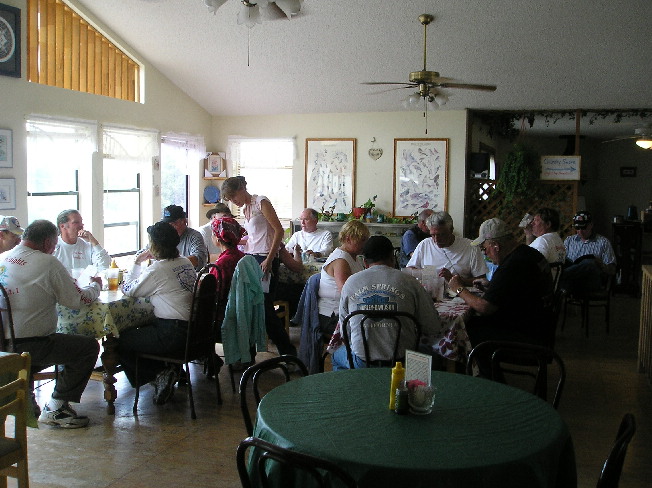 Now that your tummy is full, you can continue on Hwy 35 to the junction of Hwy 152, consisting of 45 miles of sweeping turns through a small valley.  Slow down as you pass through the small communities of Mimbres and San Lorenzo.  If you are running a little low on fuel, this would be the time to top off. After San Lorenzo the nearest fuel is in Truth or Consequences. At the junction of Hwy 35 & 152, turn left onto eastbound 152 and enjoy the ride through the Mimbres Mountains, another 35 miles of twisties up to Emory Pass and back down to the historic mining town of Hillsboro.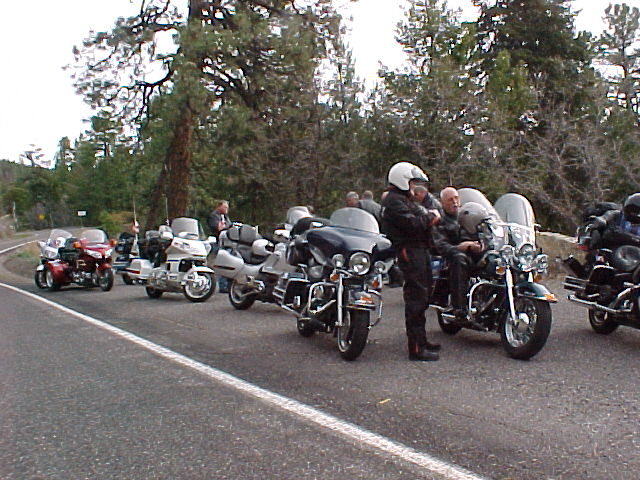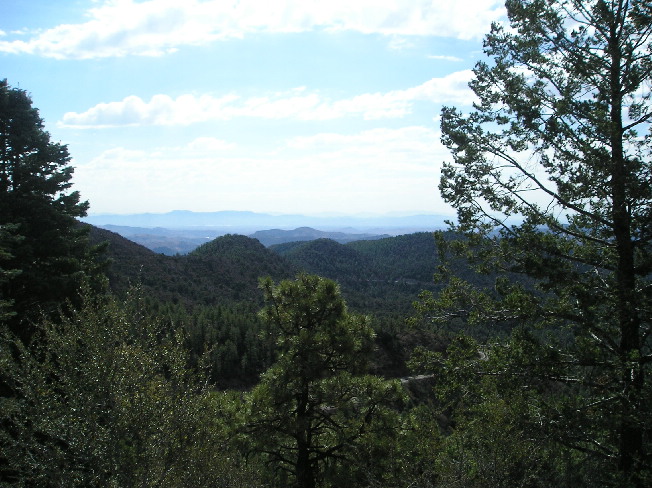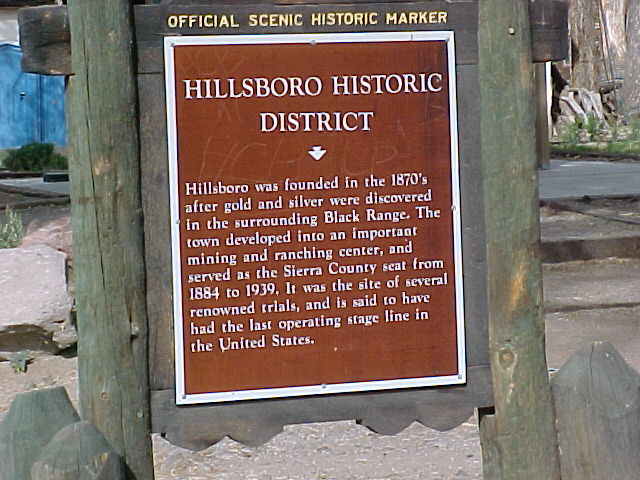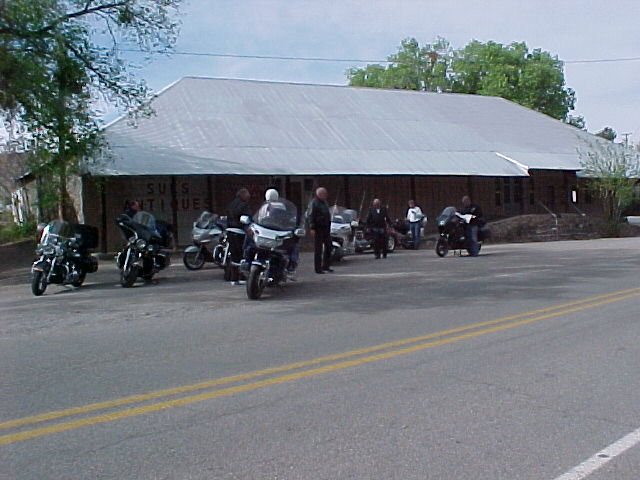 Once you leave Hillsboro, it is another 16 miles to Interstate 25. The entire distance from Silver City to I-25 is about 141 miles.  With stops for sightseeing and lunch, plan on about 7 hours to cover the route.  Include this route as a day in a road trip, starting the day from Silver City.   Once you reach I-25 you are only about 16 miles to Truth or Consequences or 55 miles to Las Cruces.  You can also run the route westbound by starting from Truth or Consequences or from Las Cruces with the day's end in Silver City. 
Have a great ride!